Odoo for Companies in Bavaria

Efficient and powerful!

Odoo - professional system for companies in Bavaria

Odoo and Bavaria - two that match. Why companies succeed with ITIS and Odoo in Bavaria:
Bavaria - the special state – As a home state of strong economy and innovative, efficient businesses, Bavaria developed from an agricultural state to Germany`s technology center in the last decades.

Showing marginal unemployment figures and the presence of numerous successful companies, Bavaria is considered to be the true engine of Germany`s economy and recorded exclusive economic growth rates immediately after the global financial crisis in 2009. An auspicious location, for companies willing to kick off. Heading for your own success - wether startup or medium sized enterprise - you`re willing to be one step ahead in this fast moving environment. Become a dominant competitor in your business environment - with efficiant consulting of ITIS – and professional technical support by Odoo.
Wir kommen zu Ihnen - Odoo in Franken oder Odoo in Schwaben zu implementieren, ist kein Problem für uns. Wir kommen auch bis nach Nürnberg, denn für Odoo ist uns kein Weg zu weit.

Why Odoo ?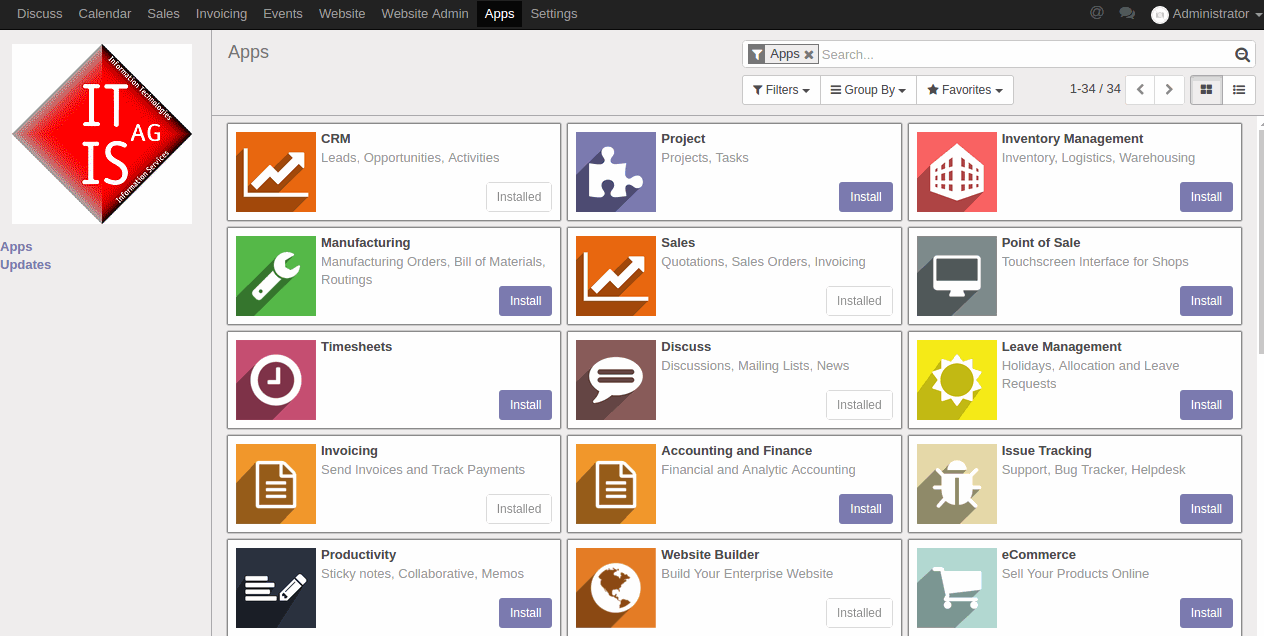 Odoo as a professional system in your company perfectly supports your striving for success, with it`s modern and individualizable concept. No matter how fast and in which direction your business develops - Odoo will not set boundaries to your plans and strategies. Odoo works for your success - for enterprizes with only one employee, as well as on global player level. Odoo`s biggest customer with more than 300,000 employees could also be supported appropriately, thanks to Odoo`s modular design.
Odoo Bavaria correlates to the German legislation. Simplify your business communication and data exchange with your customers - with ITIS and Odoo - your professional Odoo partner in Bavaria!

Personal and competent Odoo partner in Bavaria

Your ERP system is an important factor for your business success and should be just as familiar to you as the "bavarian Brez`n". With the support of a consultant providing presence all over the bavarian region, you got the chance to know your system from the very start, beginning with the Implementation Participate in all crucial processes, bring in all your requirements and needs and adjust the system as individual as possible to your business. Also throughout the further utilisation of Odoo, you can count on support by our experienced staff in the region around München . Mit Odoo in Augsburg und Odoo in Regensburg ist die IT IS AG ihr nächster Odoo-Partner.
A servicepartner near you, also supports you increasing your employee's efficiency with trainings and workshops An employee with extensive know-how about the system will be able to exploit the full range of Odoo's opportunities for the benefit of your business. For further information about regional service partner and training programs click here .
Go for success - with Odoo in Bavaria!

Play in Bavaria`s champions league - the all in one business a package of Odoo.
Odoo as license-free All-In-One Business Solution
displays all business sectors such as purchase, Sale , CRM, production, warehousing, financial accounting, and much more. Odoo also provides full integration of website, web shop and POS solution. Due to its modular design, which allows you to activate just the modules that are crucial for your business, Odoo increases efficiancy in all of your business sectors. For more information about your possibilities with Odoo, click here .

During our annual Odoo roadshow in Bavaria, prospectives and users are informed about news and updates concerning the system. The interest in our latest roadshow showed us, that companies from all over Bavaria - Munich central, but also from the Munich region (Augsburg, Landshut, Rosenheim, Freising, Erding, Dingolfing, Munich Airport region - as well as Nürnberg, Regensburg, Deggendorf, Passau and other regions) consider Odoo to be an attractive enrichment for their enterprizes.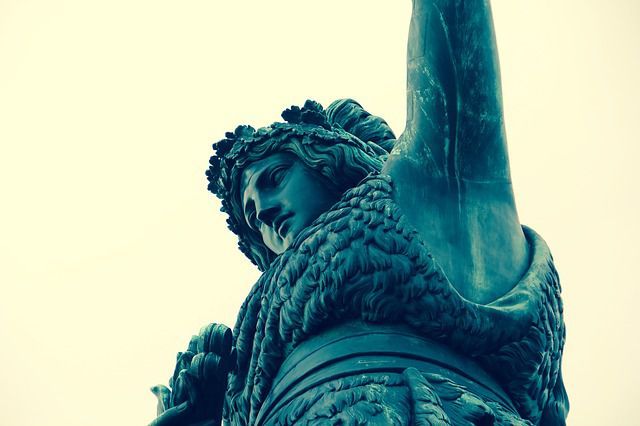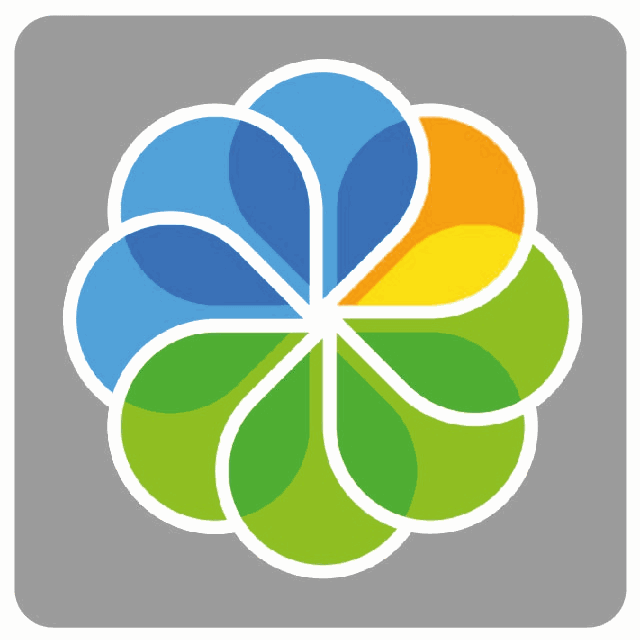 Odoo und Alfresco in Bayern

Als ERP-Profi kennen wir uns nicht nur mit Odoo aus. Wir nutzen und vertreiben auch erfolgreich das open-source DMS Alfresco.
Alfresco verbindet ECM (Enterprise Content Management) und BPM (Business Process Management), sodass Sie Dokumente und Informationen organisieren können. Auch die Darstellung von Prozessen und Workflows ist mit Alfreso möglich, sodass das Dokumentenmanagementsystem eine effiziente Arbeitsweise fördern kann.
Die IT IS AG nimmt kundenspezifische Anpassungen an Alfresco vor und verbindet Alfresco mit Odoo zu einer optimal nützlichen Einheit.
Erfahren Sie hier mehr zu Alfresco...

Odoo und Zimbra in Bayern

Zimbra ist eine OpenSorce-Software und ein E-Mail- und Groupware-Client. Das heißt mit Zimbra können Sie nicht nur die tägliche Arbeit mit Ihren E-Mails vereinfachen, sondern auch sämtliche Funktionen und Ergebnisse Ihrer Arbeit mit Ihren Kollegen teilen und so die Effektivität und Zusammearbeit steigern.

Durch die Quelloffenheit des Programms sind individuelle Anpassungen an die Bedürfnisse Ihres Unternehmens durch die IT IS AG umsetzbar. So kann Zimbra z.B. auch mit Odoo verbunden werden, um aus den Synergien den größtmöglichen Nutzen zu ziehen.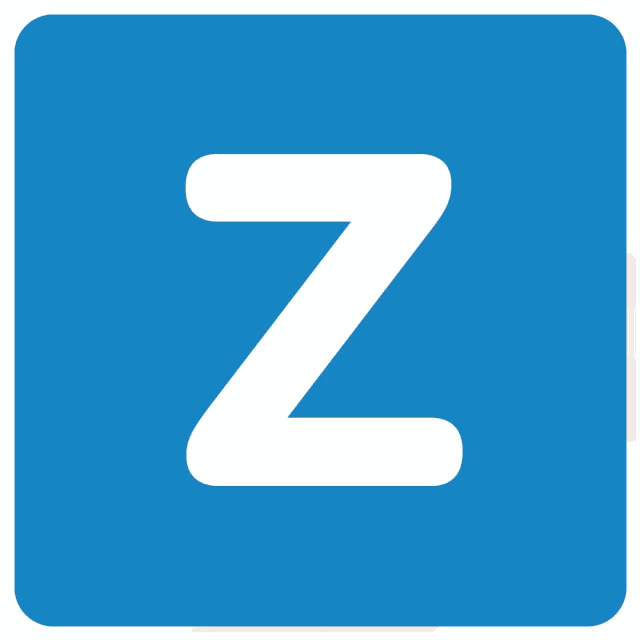 Consulting & Support Departments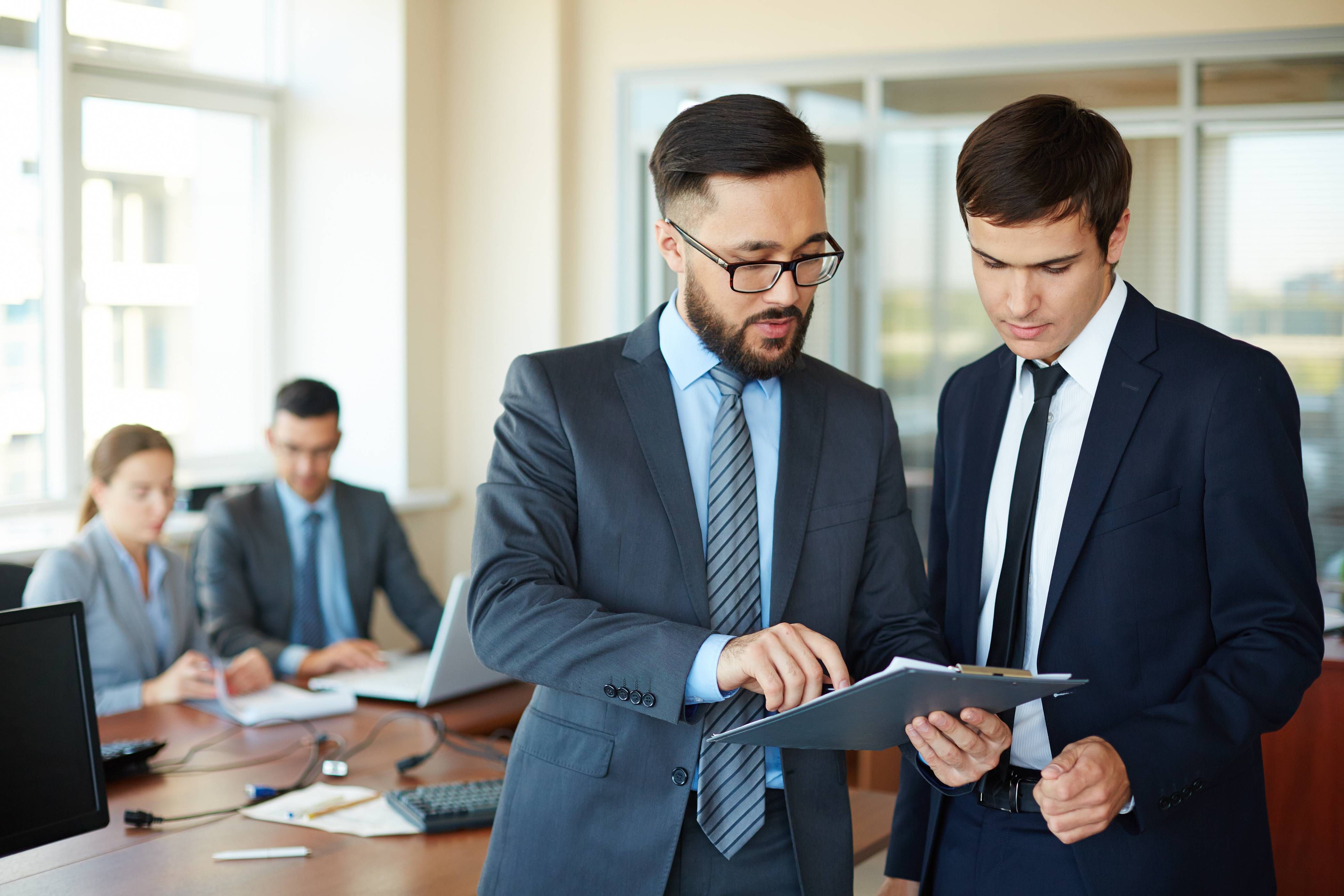 IT IS AG as Odoo partner in Bavaria and certified training partner operates nationwide. With it`s head office in Landshut, the Bavarian region is to be seen the main catchment area. We maintain personal contact with our customers and especially emphasize frequent contact to ensure our service quality and professional customer service. For more information about Odoo in Bavaria and our services please click here .
Further questions? We`re happy to help!
Benefit from our more than 18 years of experience in the ERP implementation with some 325 projects. More information available at the IT IS Website .
We look forward to your request, feel free to call at: +49 (0)8703 90690
Häufig gestellte Fragen zu Odoo
Firmenneugründung mit Odoo - Welche Odoo-Module brauche ich?
Je nachdem, welche Geschäftsbereiche Sie mit Odoo abbilden möchten, sollten Sie anfangs nur die für Ihr Unternehmen wichtigsten Module auswählen und installieren, um sich in Odoo gut zurecht zu finden. Die meisten dieser grundlegenden Module sind die Standard-Apps, die von Odoo selbst entwickelt wurden.
Das könnte für einen produzierenden Betrieb z.B. das Modul für die Buchhaltung sein, das Modul für Einkauf und Bestellungen, das Lager-Modul, das Produktionsplanungsmodul, der Angebotsmanager und das Modul für elektronische Rechnungen und mit dem CMS-Modul erstellen Sie Ihre Website. Später können Sie Apps für die Mitarbeiterverwaltung und für das Marketing hinzufügen. Falls Sie eine Verbindung von Odoo mit anderen Systemen wie z.B. Alfresco oder Zimbra planen, ist es einfacher, diese direkt von Beginn an in Odoo zu integrieren. Für die Verbindung von Odoo und Alfresco hat die IT IS AG bereits das Modul IT IS Odoo Alfresco entwickelt.

Wer ist Odoo-Partner in Bayern?